TYPE: Multi-Family Residential
PROJECT: 262 Condo
LOCATION: Sunset Park, Brooklyn
COMPLETED: 2021
SIZE: 5,000 SF
The luxury 5 story, 5-unit condo's façade is meant to represent a modern architectural update to a neighborhood of traditional Brooklyn homes. Our design features duplex apartments on both the ground and top floors with generous outdoor living spaces. The building's flat exterior surface extends to each balcony where wood slat railings create both private and sunlit spaces. The slatted pattern is unique to each floor and draws your eye upward to appreciate the building's natural brick and wood exterior.
Our goal to highlight the different architectural elements and materials is achieved in the contrast of color in the cedar wood and dark grey brick. The result is a simplicity of design that creates a harmonious and discreet transition. To set the overall mood and personality of each apartment, the interior is cast in two distinct layout styles. Unit A is a darker and cooler color theme of walnut and cement accents. Unit B is a bright and airy blend of white oak with lighter tone elements.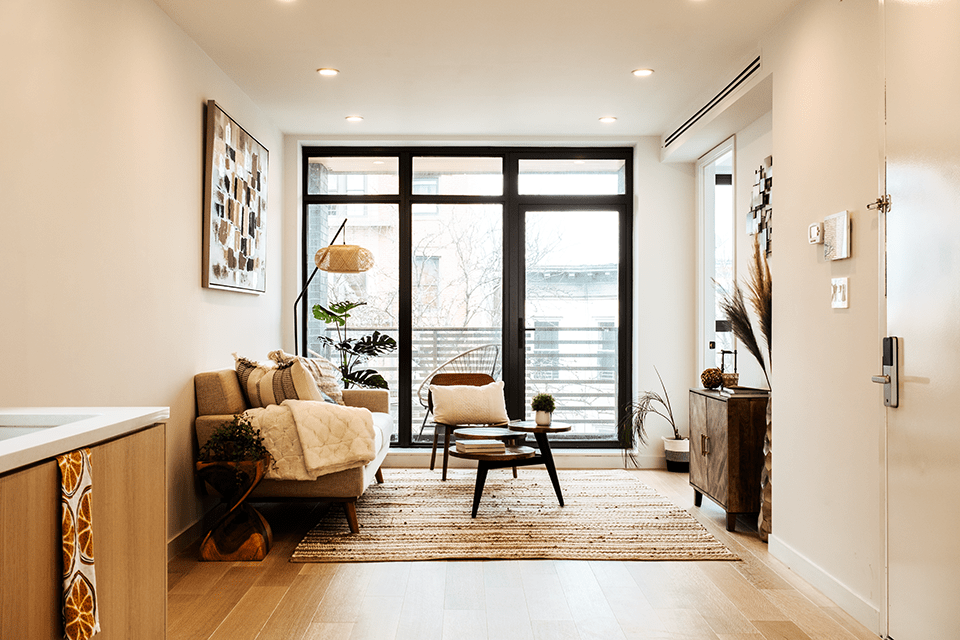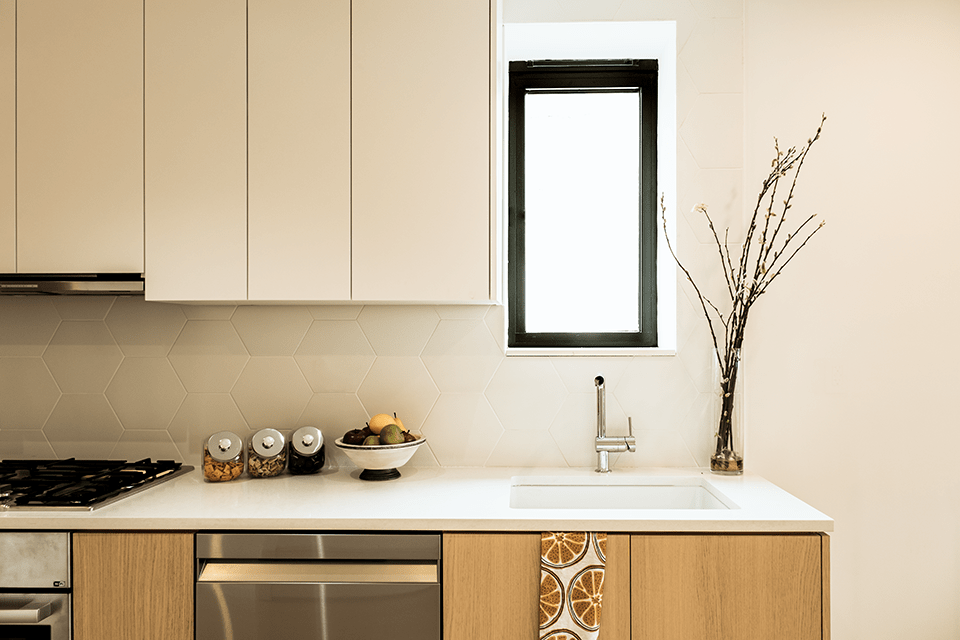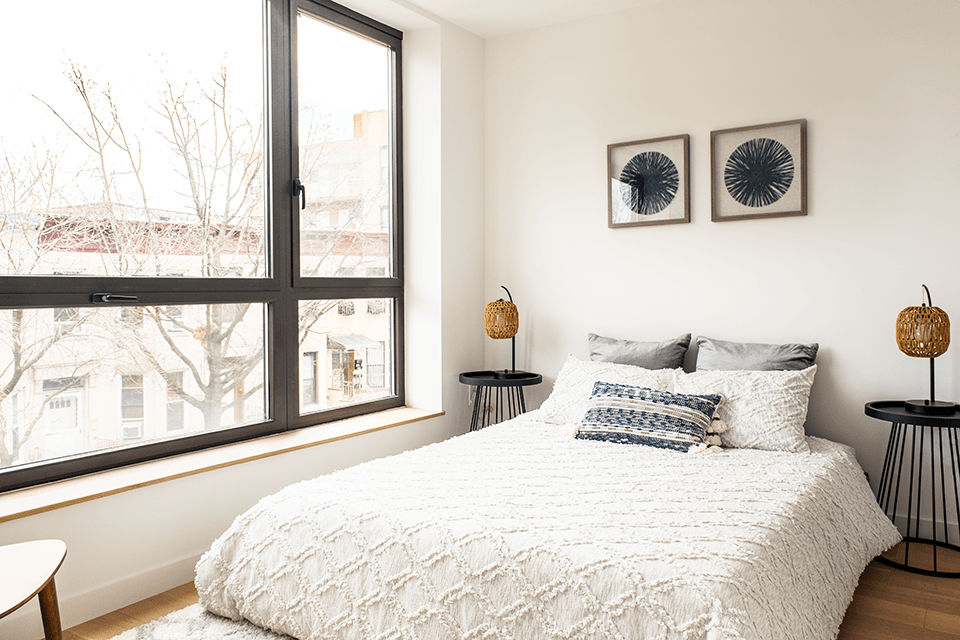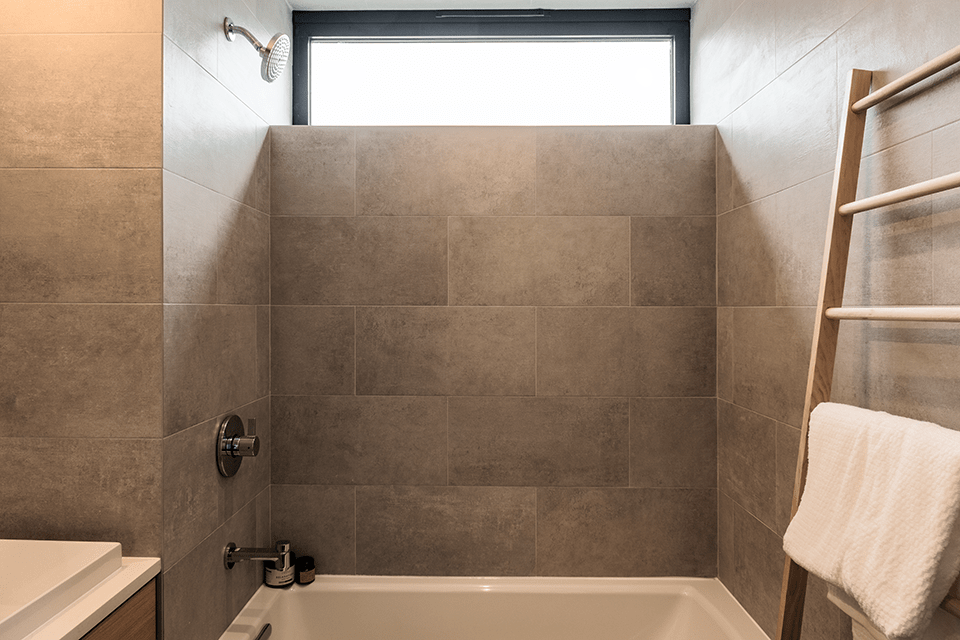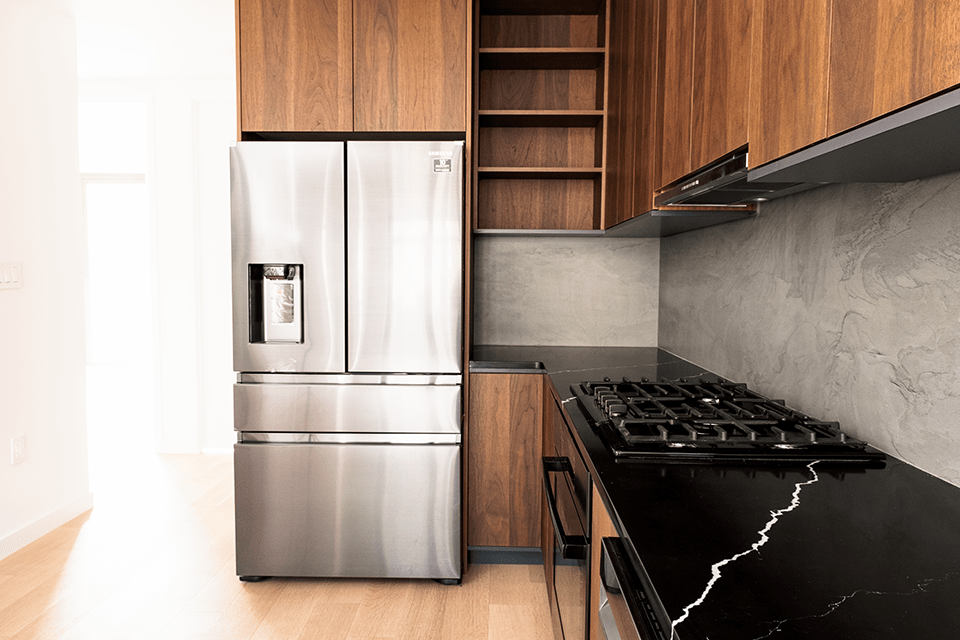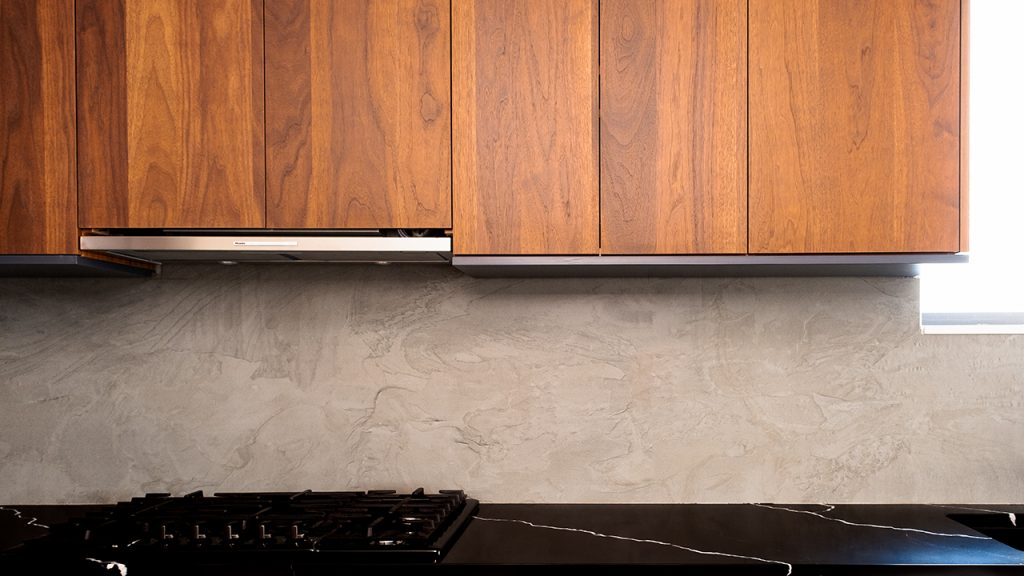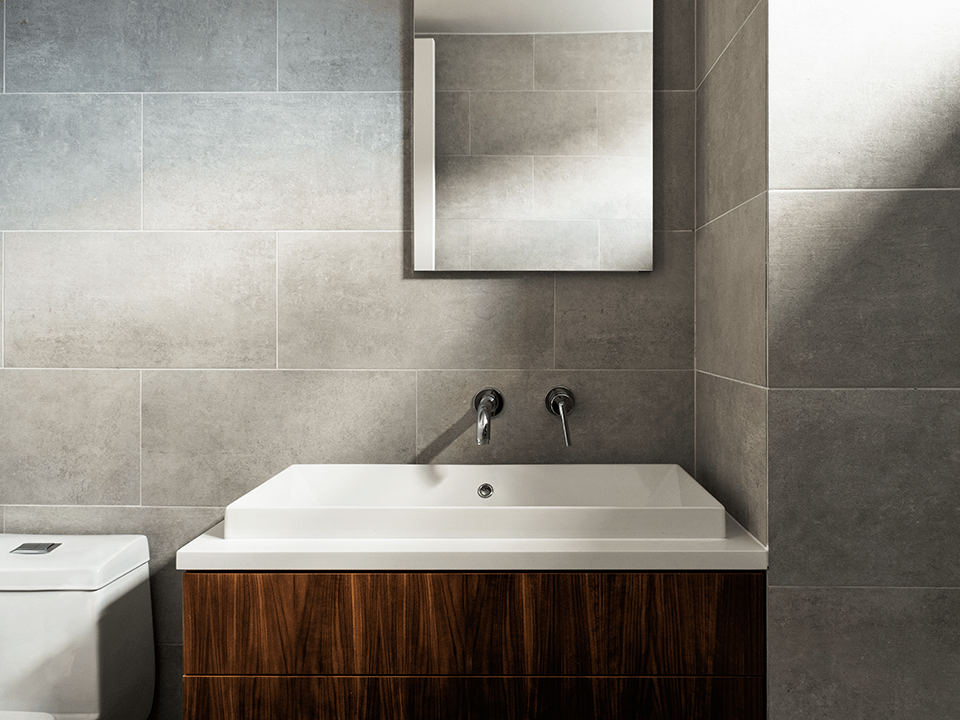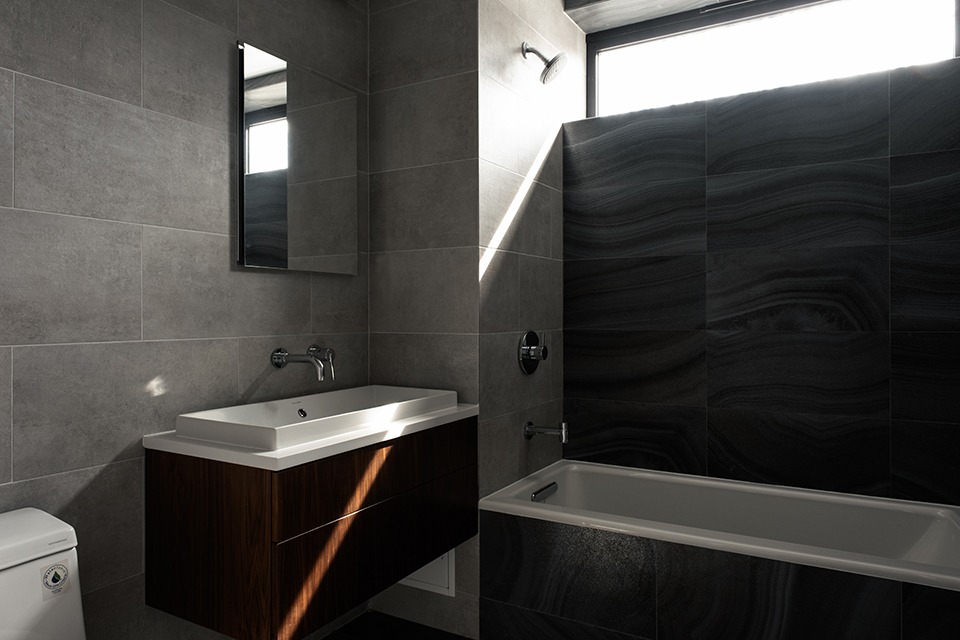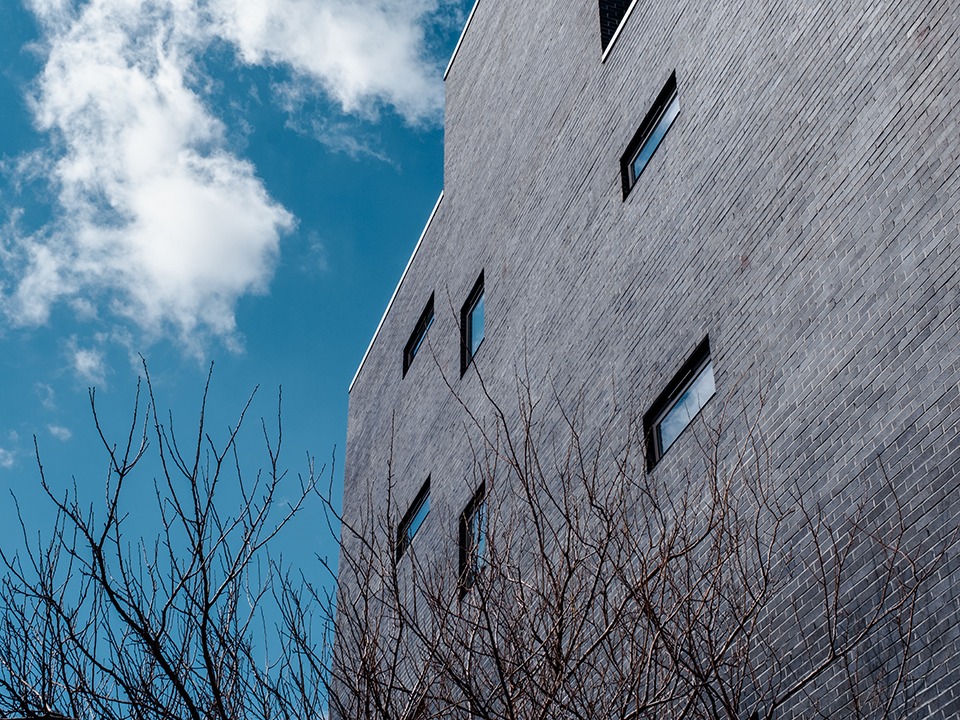 © 2023 Evan Chan Architect, PC . All rights reserved.
© 2023 Evan Chan Architect, PC . All rights reserved.