Private Stock Soho
Flagship Store
TYPE: Retail
PROJECT: Private Stock Soho Flagship Store
LOCATION: Soho, Manhattan
COMPLETED: 2013
SIZE: 4,000 SF
Private Stock, a national clothing and lifestyle retailer, engaged us to create their first flagship headquarters, located in a landmark building in the Soho district of New York City. The goal was to reimagine the retail experience and present their high-profile space as a place of visual exploration and interaction.

Our solution incorporates a gallery theme where clothing is presented as works of art behind smoked glass displays. Each display is curated and specially designed by the client highlighting unique product offerings. Pull-out vertical trays exhibit bespoke denim selections for viewing. A special alcove was created to showcase the designer's jewelry collection. On the cellar level we created a VIP event space where the client can entertain and hold private events. In keeping with the visual and artistic theme we installed an aesthetically pleasing koi pond in this section. The result is a blending of art and design elements on full display.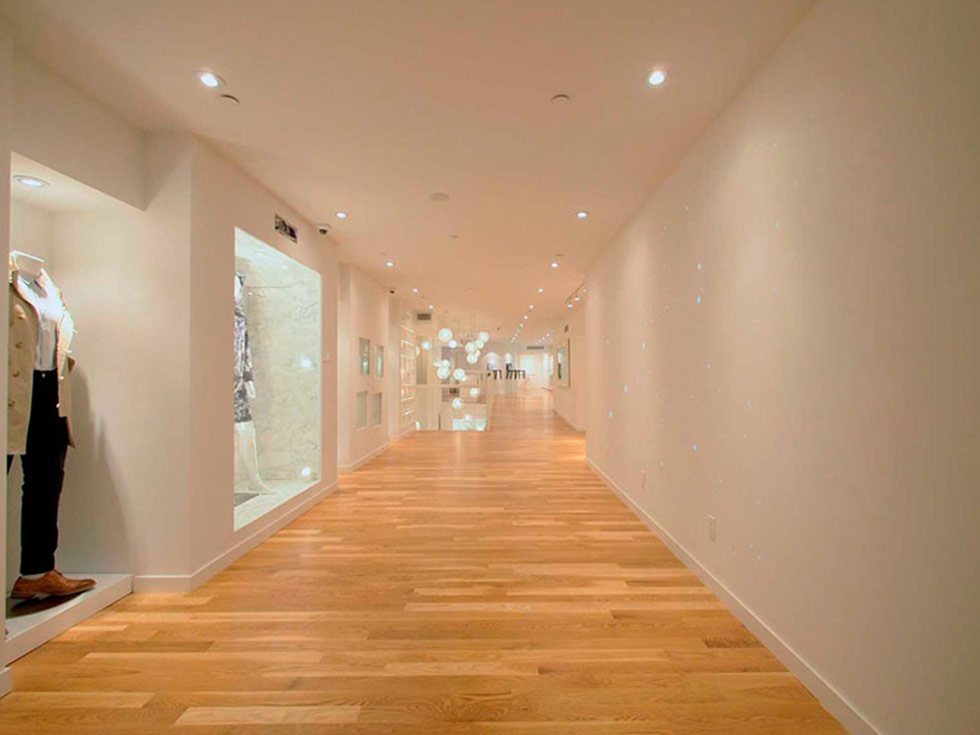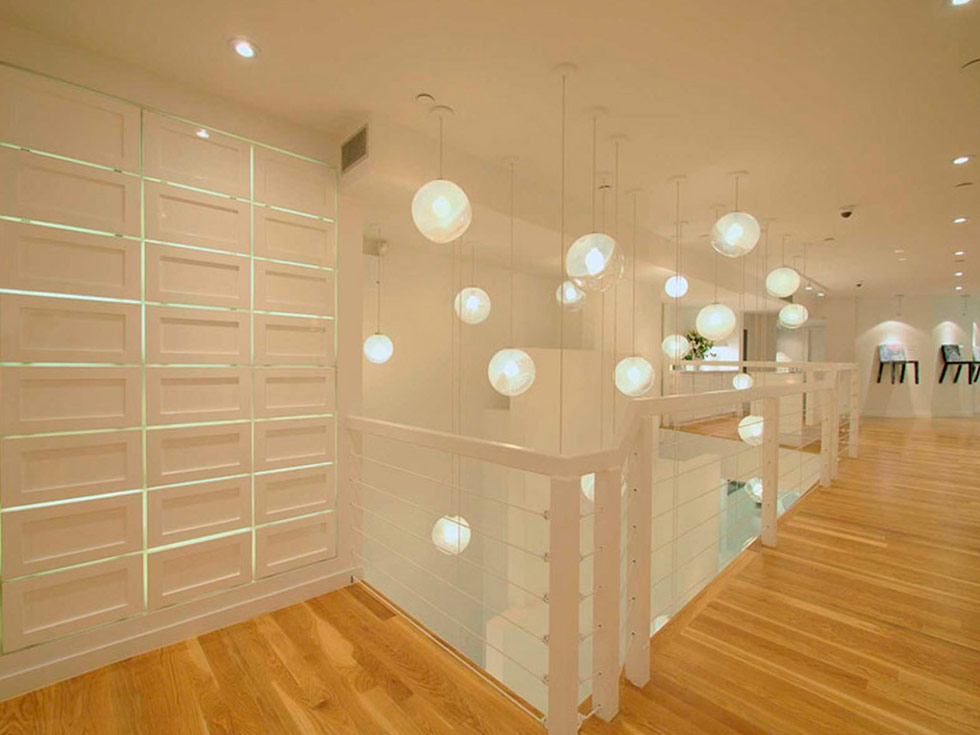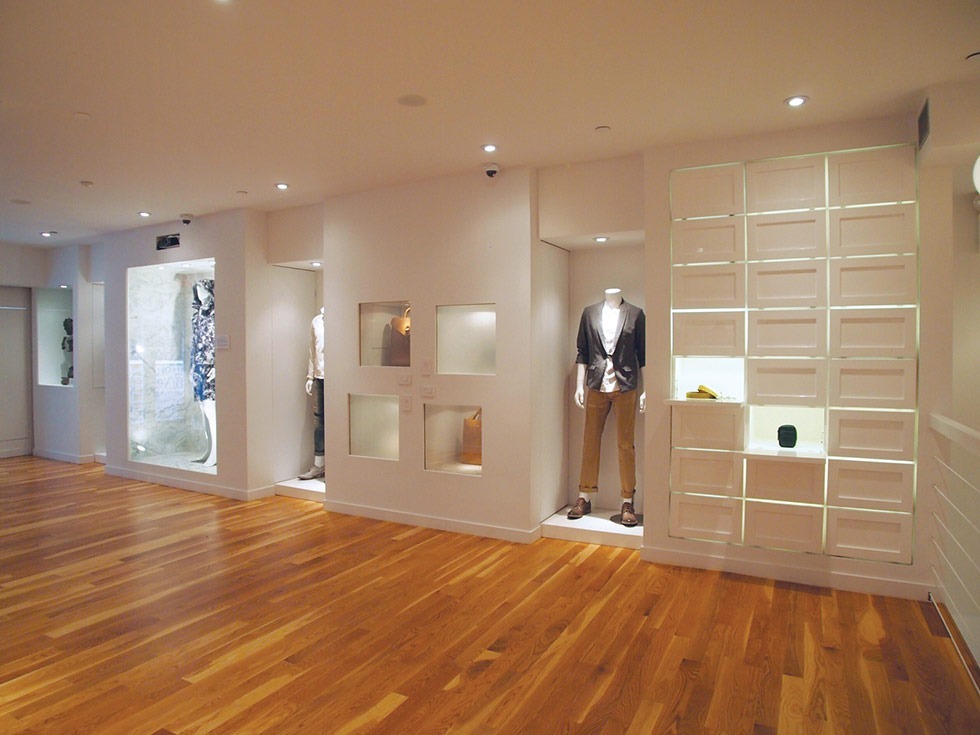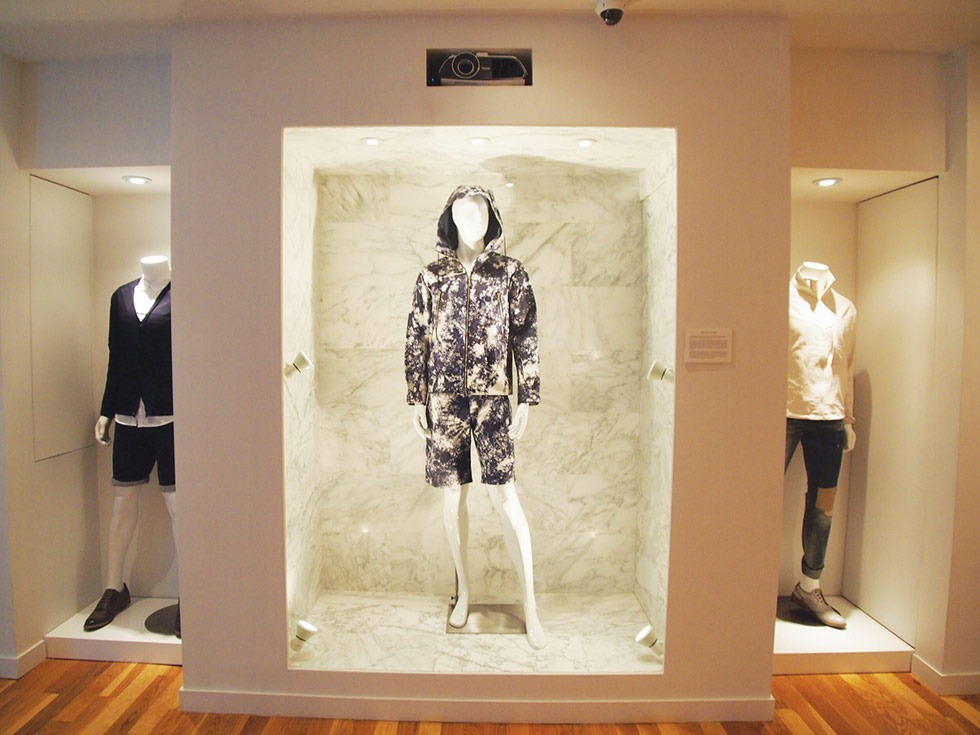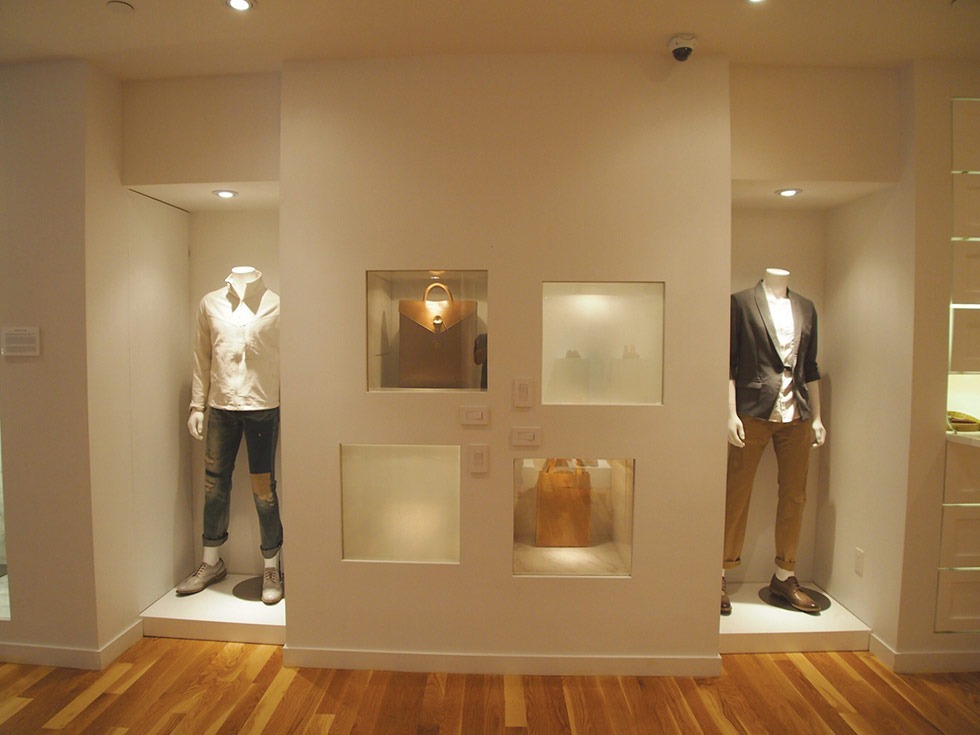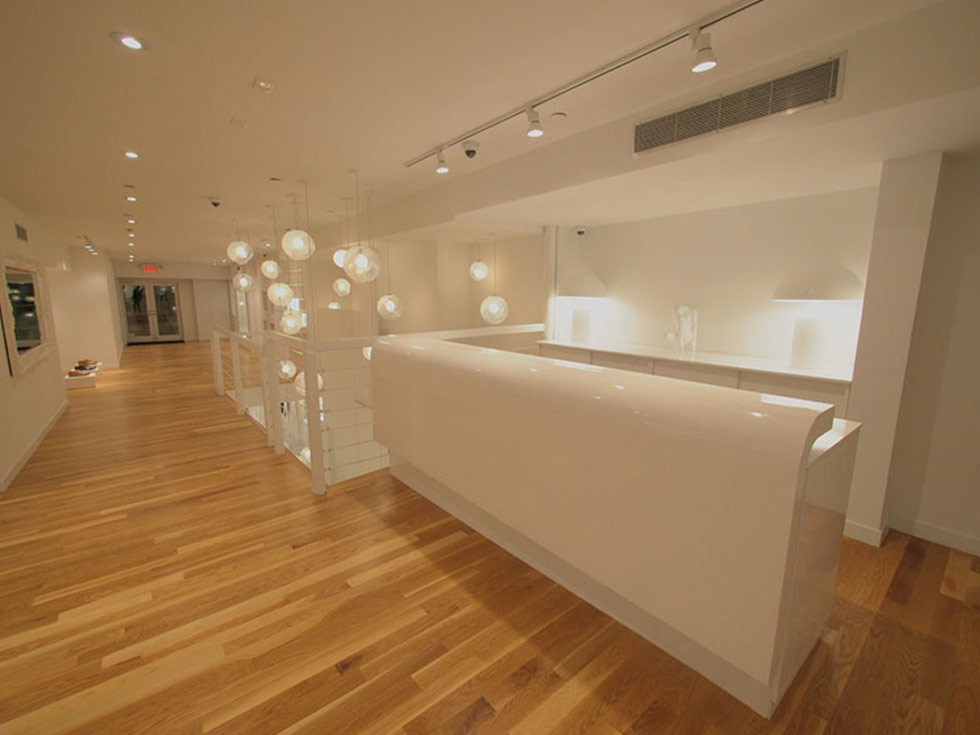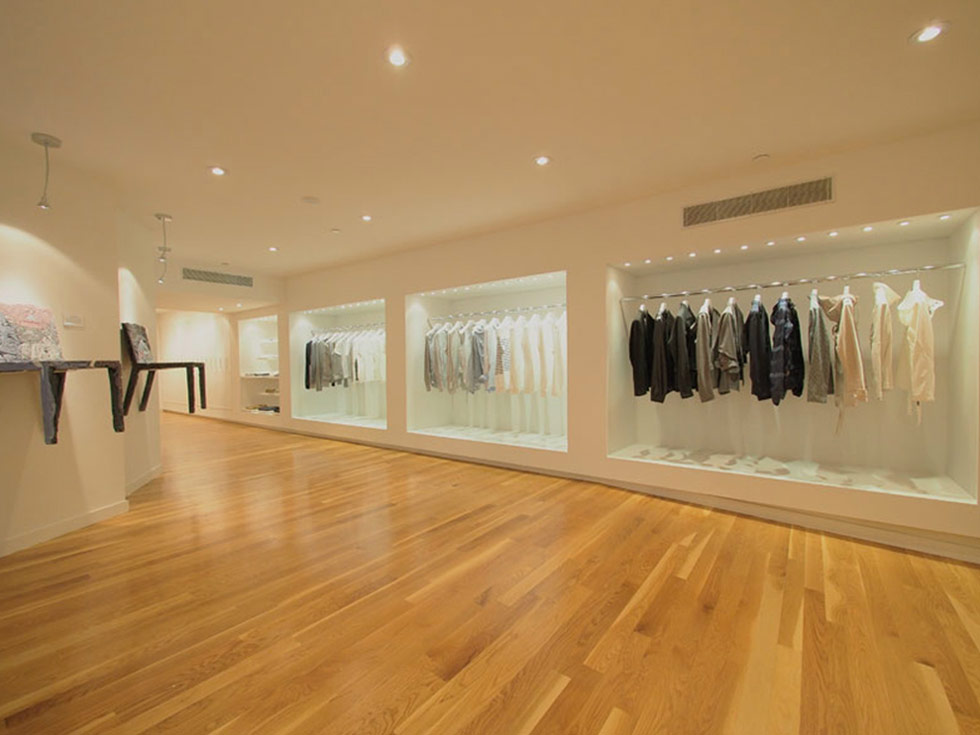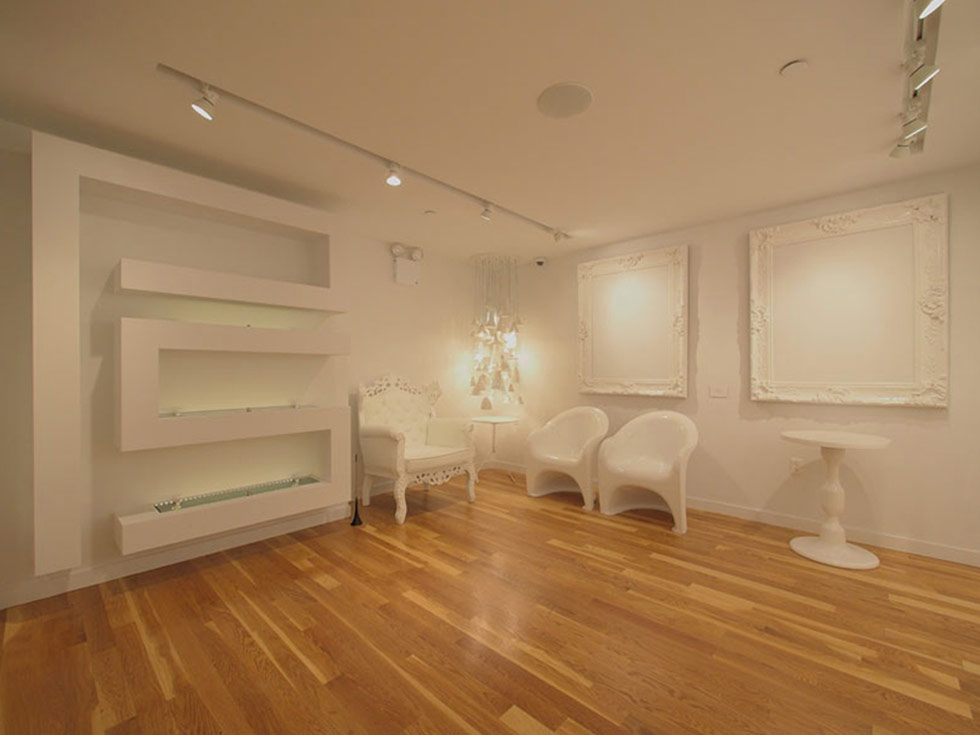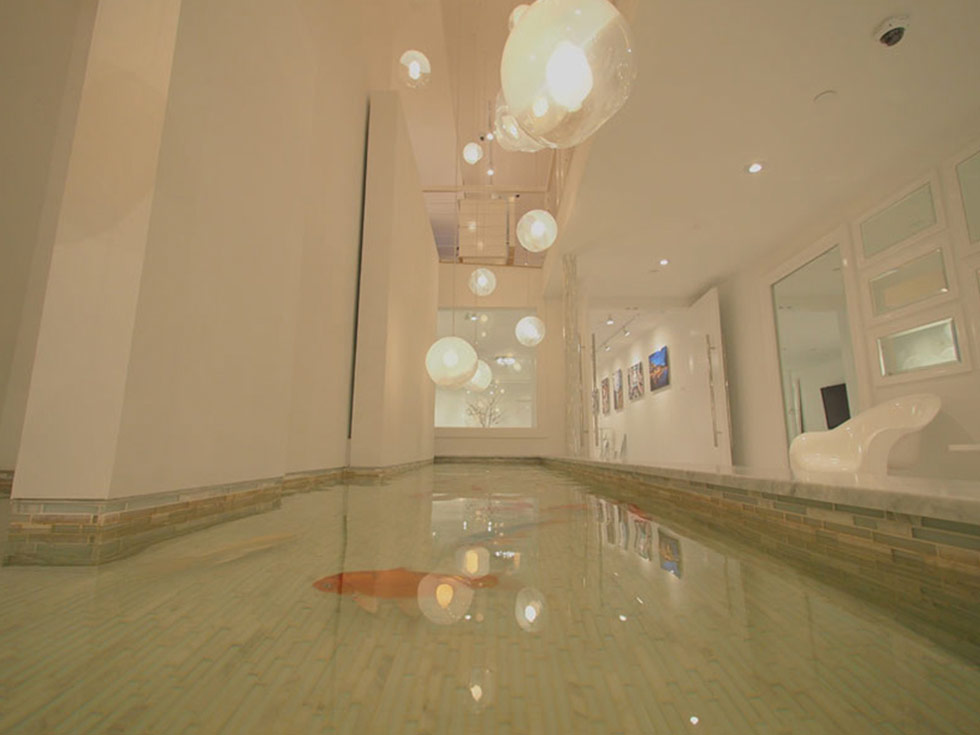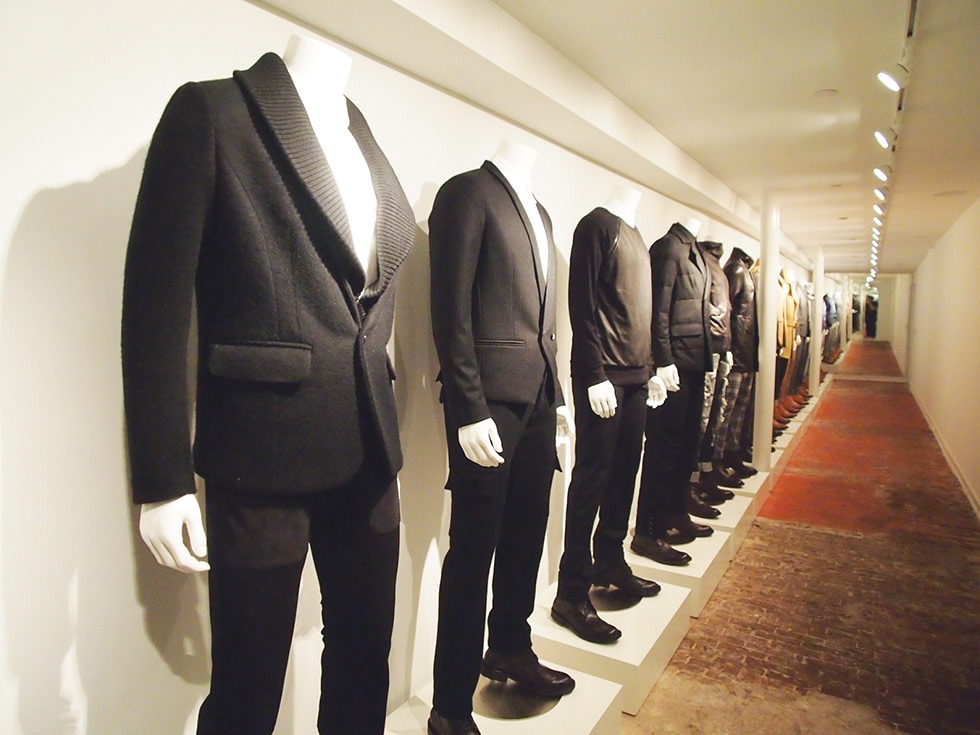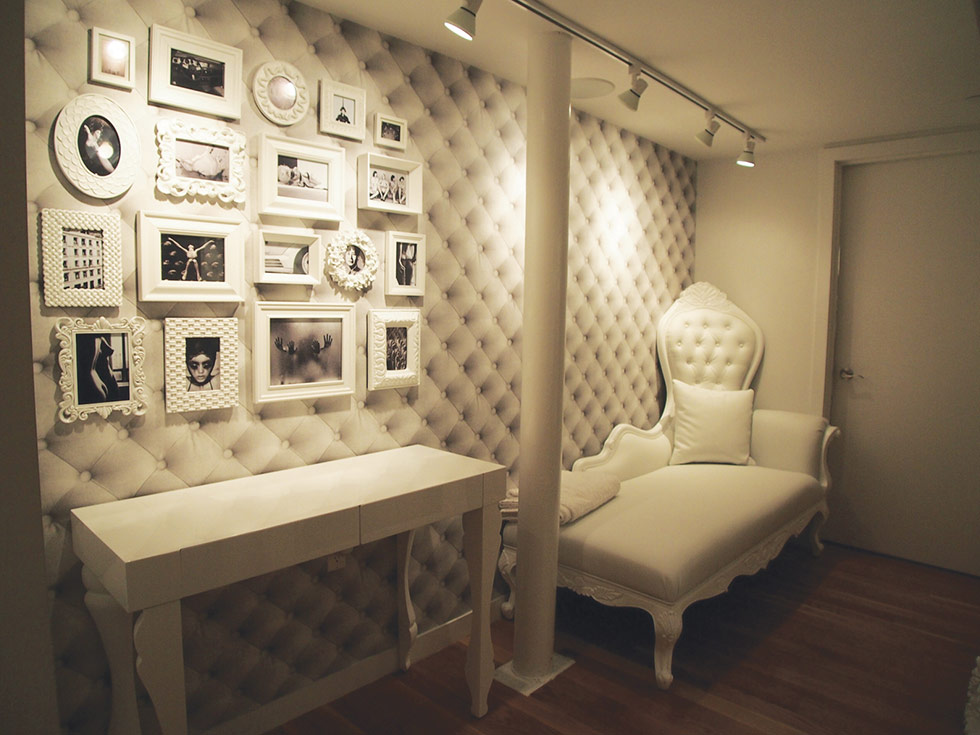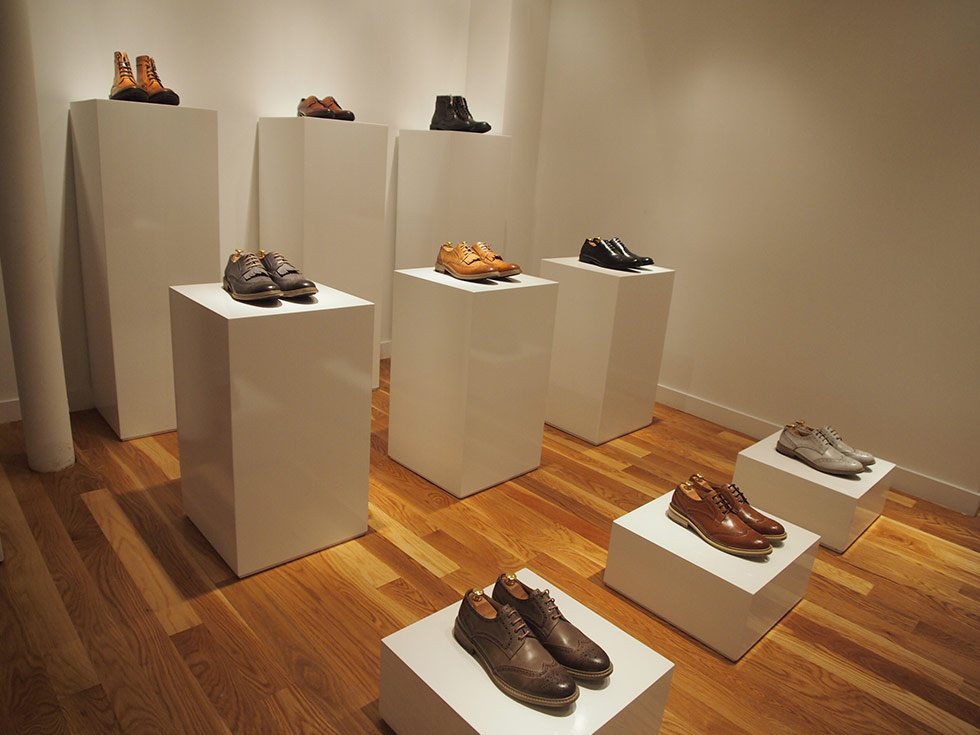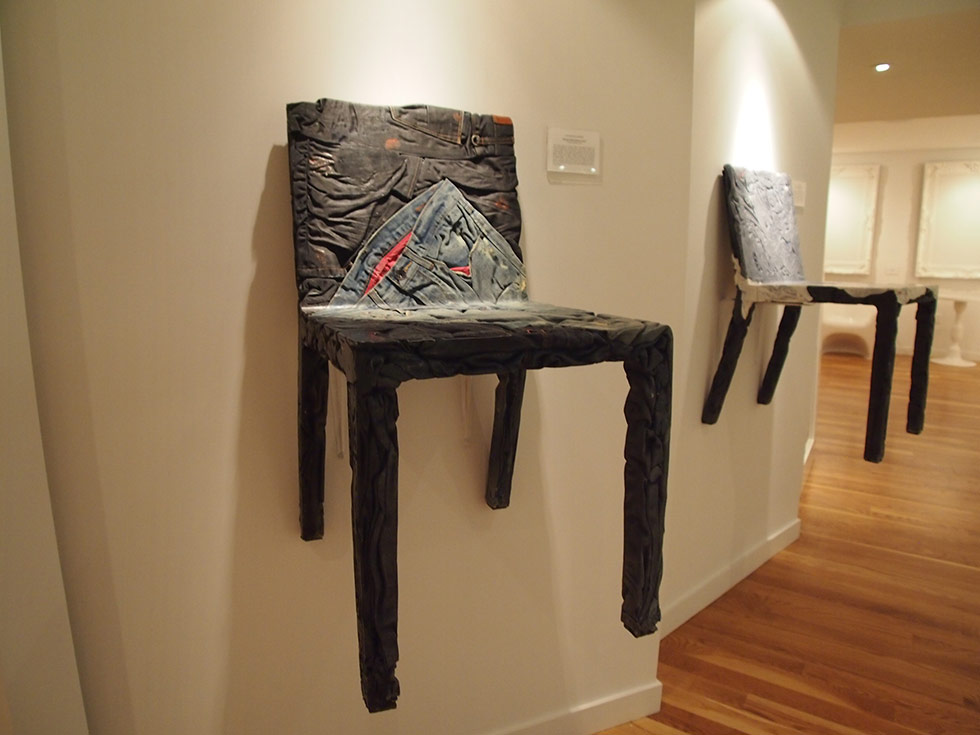 © 2023 Evan Chan Architect, PC . All rights reserved.
© 2023 Evan Chan Architect, PC . All rights reserved.